Occupational therapy assistants work in collaboration with, and under the supervision of a licensed occupational therapist to provide treatment to patients.
In New York, if you intend to use the title "Occupational Therapist" or "Occupational Therapy Assistant" you must be licensed. You absolutely cannot practice in New York State unless you have authorization.
Each state has their own specific licensing requirements. The information provided here is in relation to New York State Occupational Therapy Assistant licensure. You can find other state regulations over here.
Education Requirements & Occupational Therapy Assistant Schools in New York
In New York, you must be at least 18 years of age, be in good moral character and hold a two-year associate's degree in occupational therapy to meet the education requirements.
The Office of Professions provides a directory of New York State accredited education programs here. The American Occupational Therapy Association (AOTA) also provides a list of accredited programs here. Educational programs have a fieldwork component that must be completed also.
After completing your education, fill in an application for licensure (Form 1). The fee for New York occupational therapy assistant license authorization is $147, which must be paid by check or money order payable to the New York State Education Department (address below). Or, for a limited permit, the cost is $70. The limited permit is available while you are waiting to take the exam.
Your Registrar's Office needs to forward a completed "Certification of Professional Education" (Form 2) to establish authenticity of your education credentials.
Mail your application and fee to:
NYS Education Department
Office of the Professions
Division of Professional Licensing Services
PO Box 22063
Albany, New York 12201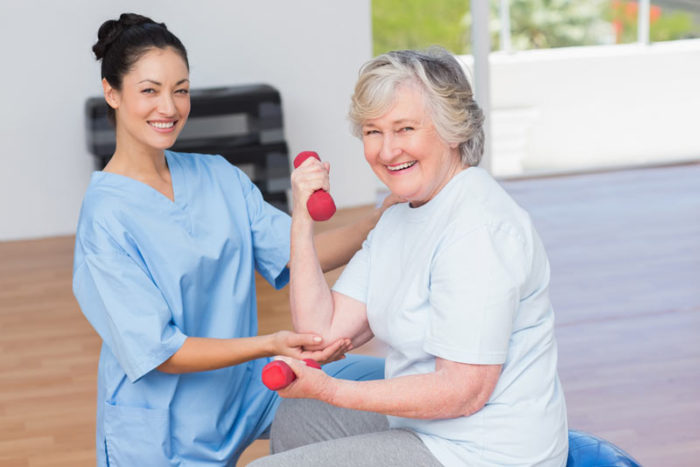 You must also pass the COTA examination of the National Board for Certification in Occupational Therapy, Inc. (NBCOT) to gain licensure in New York. To take this exam, start with the exam prep provided by NBCOT. Next you can register for the exam here by following NBCOT's 4-step process.
The exam will cost $515 for the online exam or $555 for the paper exam. These fees must be paid to register for the exam. You also need to get your registrar to submit your educational transcripts to NBCOT for verification.
Once your education has been approved, you will be able to sit the exam and must have a passing score of 450. Once you meet all the above requirements, you will be issued a license number and you will then be entitled to work as an authorized occupational therapist assistant.
You will be required to renew your license every 3 years. In order to do that, you must also maintain a minimum of 36 contact hours of approved continuing education in each three-year renewal period.
Helpful Resources
AOTA provide any new information associated with accreditation over here.
Access New York State requirements via the Office of Professions here.
Read more about continuing education for occupational therapists here.
Save
Save
Save
Save
Save