Researchers have recently compiled a report on the adoption of information technology (IT) in nursing homes to improve quality measures.
In recent years, financial incentives for IT adoption have been predominantly granted to hospitals under the 'Meaningful Use: American Reinvestment Recovery Act.' However, nursing homes were not part of this legislation and have not received the same financial incentives to encourage the adoption of IT. Therefore, studies looking at the impact of IT have largely been conducted in hospitals also.
A recent report from the University of Missouri, published in the Journal of Nursing Care Quality, has now revealed some key indicators in nursing home IT adoption over a 3 year period to determine growth trends and it's impact on quality measures.
The 3 Stages of IT Adoption for Evaluating Meaningful Use
An organization's IT capabilities
Measuring the extent of use of those IT capabilities
The degree of IT integration with internal and external stakeholders
These are measured against 3 healthcare domains:
Resident care – activities conducted by clinicians that are supported by technology
Clinical support – laboratory, radiology, and pharmaceutical areas supported by technology
Administrative activity – staffing, connecting people to systems and so forth
The study then assessed these areas every year for 3 years using the 'IT Sophistication Survey,' which has been used in previous technology studies and is considered a reliable indicator.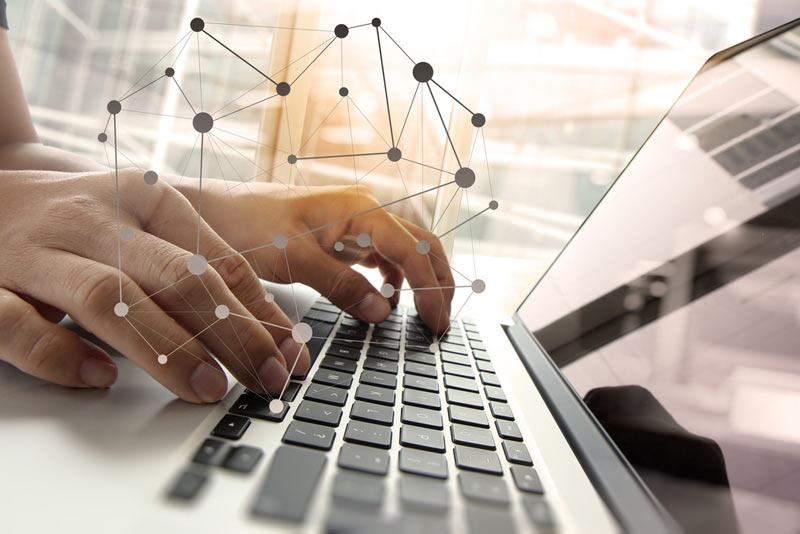 Does Technology In Clinical Practice Improve Patient Care?
The nursing homes included in this study were selected from each state out of homes listed on Nursing Home Compare. A total of 1799 homes agreed to participate but only 815 homes completed the survey – roughly 5% of US nursing homes.
This study is different to previous studies, as most earlier reports have only assessed if technology was being used for administrative and billing purposes, rather than for resident and patient care. And the results are surprising.
Despite the lack of financial incentives, majority of nursing homes are actively implementing IT throughout their organization.
And for the first time ever, these results reveal that IT sophistication scores are highest in two areas:
Resident care activities
And, the degree of IT integration with internal and external stakeholders
"The scores indicated that technology is becoming a greater part of resident care in areas where physicians and nurses work, not just in areas of administration and billing," said Greg Alexander, professor in the Sinclair School of Nursing, reported on Eurekalert. "We found that as IT sophistication increases in resident care, there appears to be a positive impact on quality measures. This finding means that if nursing home staff have access to the right technological tools and are using them to facilitate resident care, quality of care can and should improve."
This study will continue to gather data every year and report on these details again in future. One positive outcome of the study is that it may help encourage changes to the current 'Meaningful Use: American Reinvestment Recovery Act,' that could in time lead to more financial incentives being granted to nursing homes as well.
Save