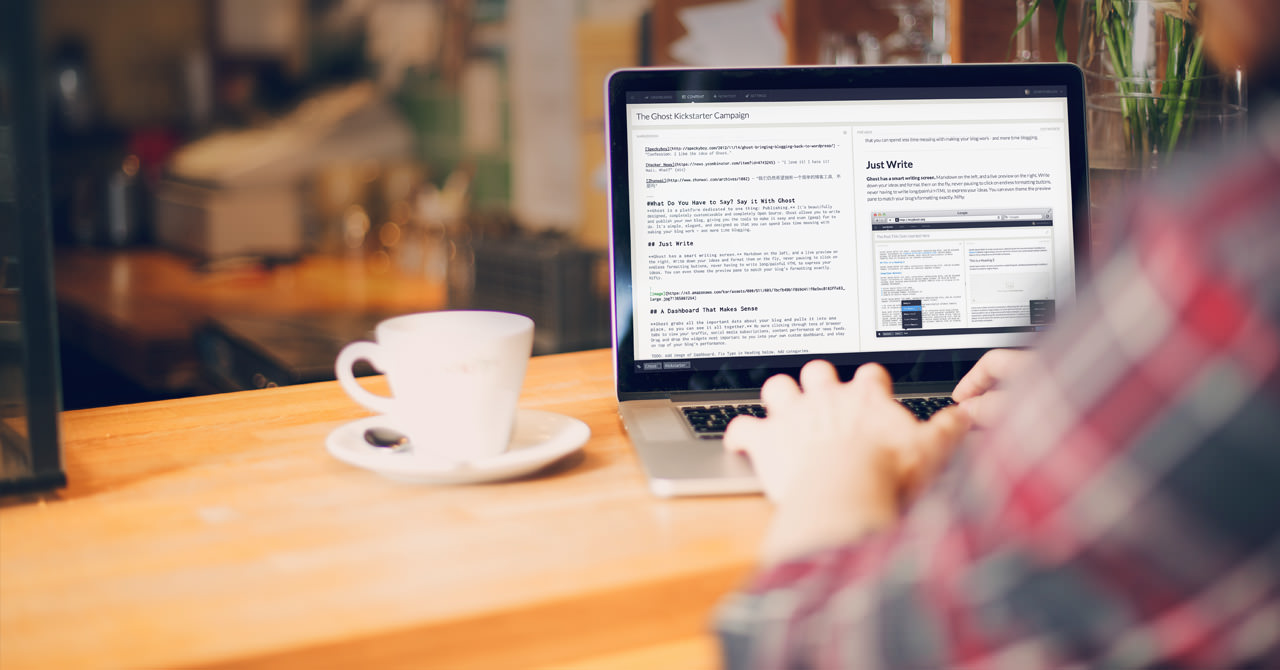 Today we're excited to share with you five blogs that provide insight on the world of physical therapy. The list provides a range of sites from the clinical to the business spectrum of physical therapy. Enjoy!
A blog that is forward thinking, with a nice mix of serious & lighthearted topics, and written by a physical therapist with extensive clinical experience and an obvious passion for the profession.
Here's a great blog for the private practice owners out there, specifically those operating or considering operating a cash-based clinic.  The blog is both a 'How To' for starting a PT clinic as well as a place for general musings and industry analysis.
Body in Mind is a group of Australian clinician/scientists exploring pain as it relates to the body and mind.  Based out of Australia, Body In Mind focuses on providing evidence-based research & analysis on the issues encountered in every orthopedic clinic.
Includes almost two hundred free articles that discuss the science of movement and pain. You can find a lot of this information elsewhere by slogging through textbooks, internet articles or Pubmed. But on this blog it is presented in a format that is condensed, readable, accurate and practical.
EIM is well known throughout rehabilitation for its focus on education and advocacy, and their blog doesn't disappoint.  I hope that over time I can find a way to convey my passion for the profession with only half the force, clarity, and effectiveness of these guys.  If you want to know where the profession is going, what you should be doing, or just want to get pumped up reading about physical therapy, head over and dive in.